The Challenge #21
21 Feb 2012 11:12 am
Author's Comments:
The Challenge #21
Posted by
HalfAssedChaos
21 Feb 2012 11:12 am
Yet another Stereogram Tuesday!

I decided I was going to play around with different ways to shade in Inkscape to try and get some better rounding on stuff and crap. So even though this is a really basic image, I learned a pretty decent ammount by playing around with it.

Here's what you're looking for.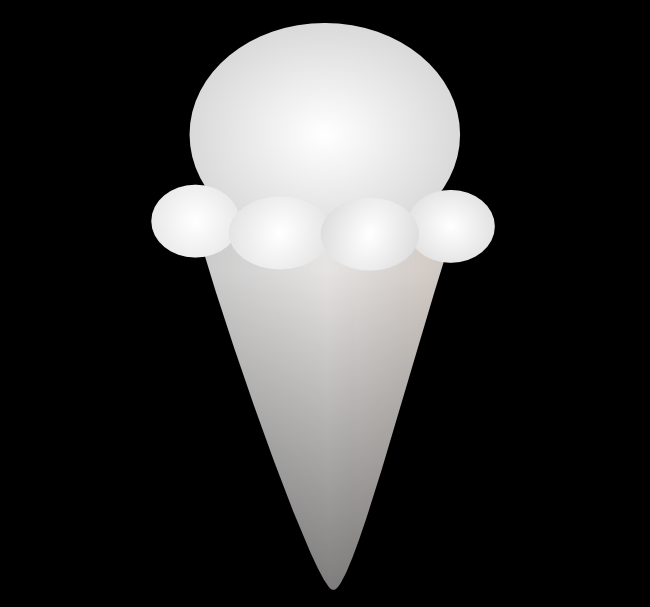 Reader's Comments:
Posted by
venion
21 Feb 2012 07:48 pm
It's also pancake day.

ICE CREAM AND PANCAKES